Automotive Scratch Repair in Frankfort, IL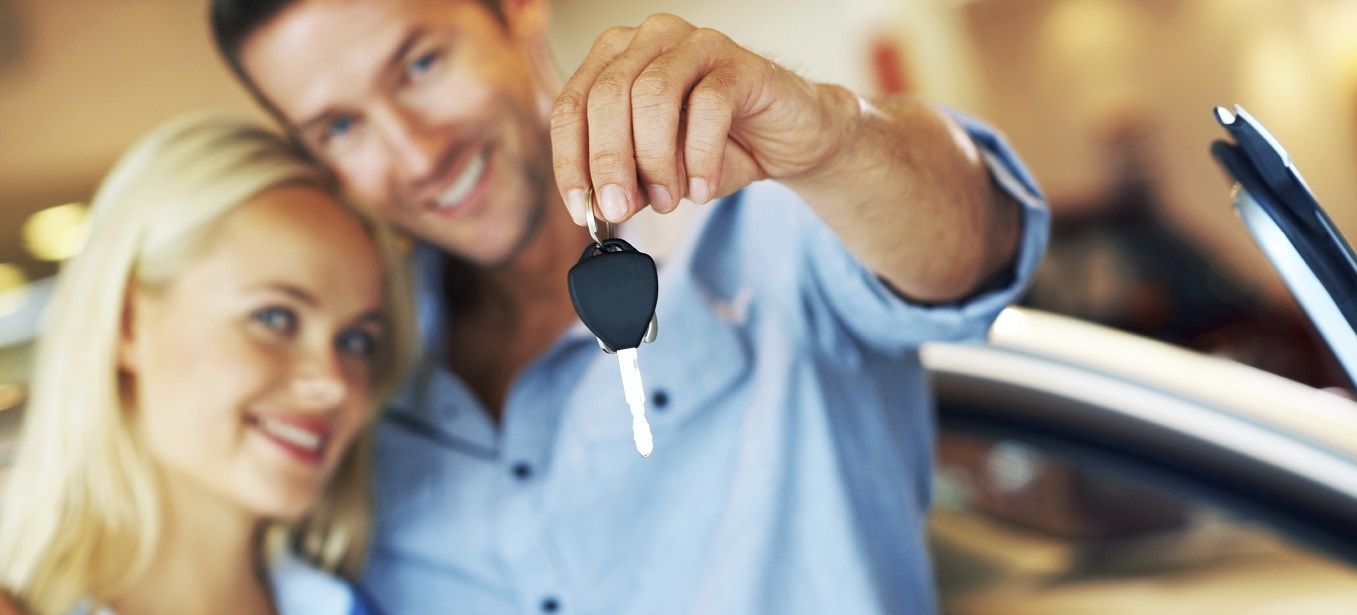 Did recently you spot a scratch on your vehicle? Or perhaps you know where it came from but you haven't a chance to get it fixed. Come to Silver Auto Sales and lets us bring the exterior of your car back to its original condition with our scratch repair service. Our Body Shop is open five days a week and is staffed by expert technicians, so call us at 815-806-1390 today!
Exterior Repairs
Regardless of the age of your vehicle or the exterior color, getting a scratch on it can be a source of serious disappointment and frustration. Not only does it change the first impression, but if left untreated, can often lead to rust and additional damage. Enough with the bad news! We want to help and it all starts with a visit to our convenient location. We'll immediately take a look at the scratch or even multiple scratches and determine the best next step. Depending on the severity of the scratch, we'll estimate a timeline so you can plan accordingly. Our goal is to get back on the road as soon as possible, so no need to worry about an extended process.
A Customer-Focused Dealership
From choosing the right color to deciding on the ideal reconditioning process, our experts are skilled and passionate about what they do. We've been in business for many years and are proud to have a family-run legacy to ensure our motto of service and dependability is maintained. From the moment you walk through our doors, you'll be greeted with a friendly smile. Feel free to ask us as many questions as needed, whether it's about insurance coverage, scratch repair details, getting a rental vehicle, or the best practices for maintaining your vehicle.
Service Department
In addition to our Body Shop, we also have a full Service Department ready to help. Keeping up with routine maintenance is vital to prolonging the life of car, SUV, pickup truck, or minivan, so be sure to come back and see us! We can do it all, including oil changes and tire rotations. We also handle more urgent repairs, such as battery replacements or transmission repairs. Don't forget to peruse our service specials to see how you can stretch your budget.
Silver Auto Sales wants to be your first choice when in need of automotive scratch repair in Frankfort, IL. You'll find us here at 198 Industry Avenue in Frankfort, IL, just off of Route 45 and Laraway Road. We look forward to serving you soon!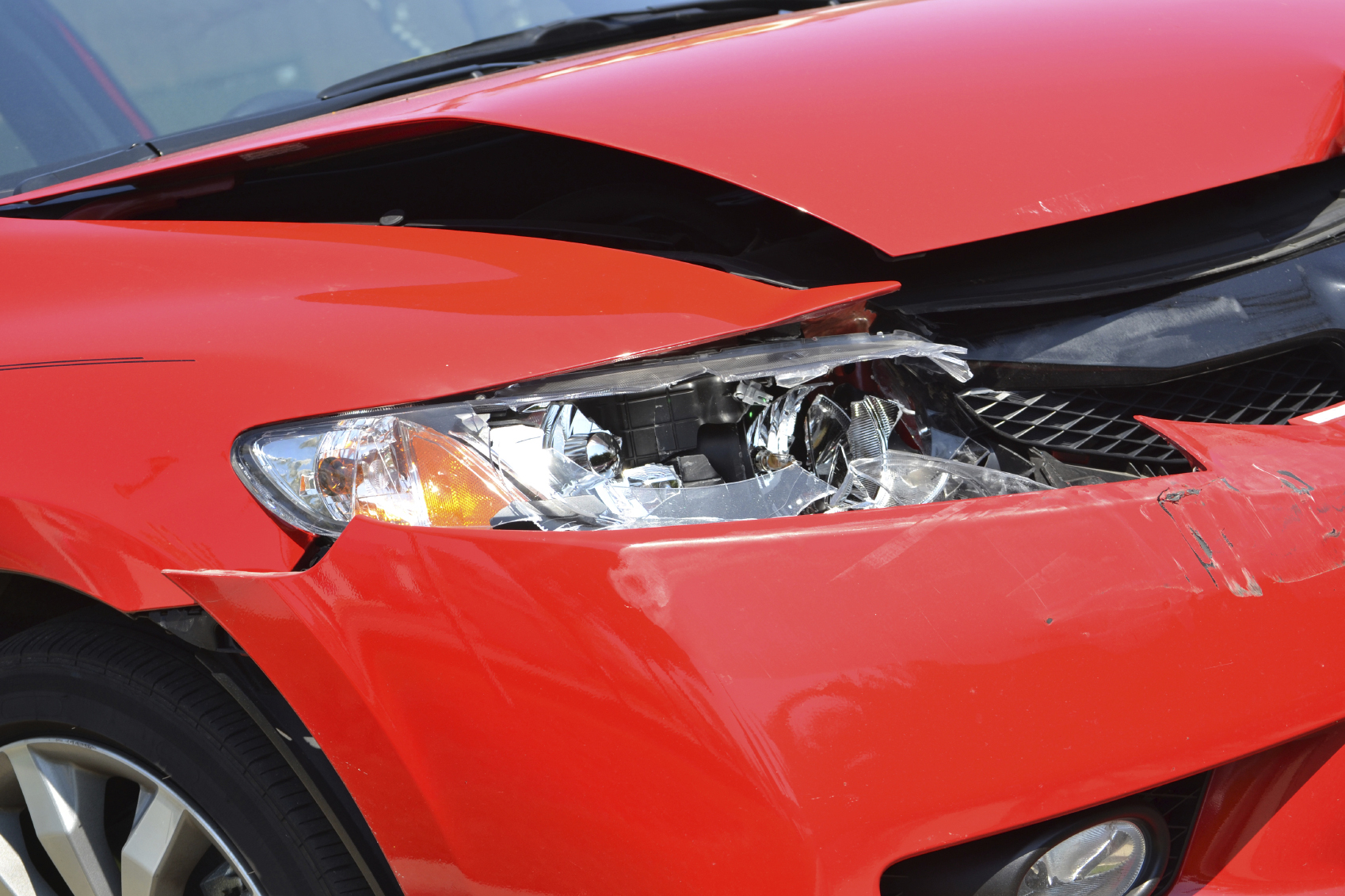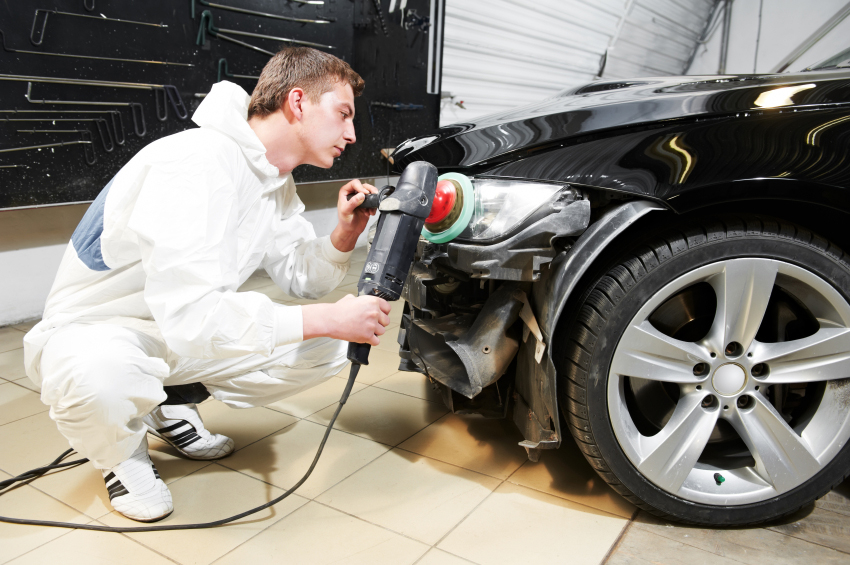 Body Shop Hours
| | |
| --- | --- |
| Monday | 7:30 am - 5:00 pm |
| Tuesday | 7:30 am - 5:00 pm |
| Wednesday | 7:30 am - 5:00 pm |
| Thursday | 7:30 am - 5:00 pm |
| Friday | 7:30 am - 5:00 pm |
| Saturday | Closed |
| Sunday | Closed |
Testimonials
Traveling Customer Testimonial
Jackson, Wyoming
11-7-2018
Old School Trust and New School Sales!
Chicago
10-20-2018
Repeat Customer Testimonial
Carol Stream
9-7-2018
Very Honest and Great Overall Experience
Orland Hills
6-16-2018
Traveling Customer Testimonial
South Carolina
5-8-2018
Great Experience! Very Professional! Definitely Recommend!
Homewood
11-11-2017
Found My Only Dealer to Buy From!
Woodridge
12-7-2016
Bought Site Unseen From Utah
Utah
8-1-2016
Customer Testimonial
Oak Forest, Il on
1-8-2015
Customer Testimonial
Tinley Park, IL on
6-19-2015
Customer Testimonial
Marseilles, Il on
4-16-2015
Customer Testimonial
Frankfort, IL
7-17-2015
Customer Testimonial
(dealerrater reviewer) on
5-12-2014
Customer Testimonial
(dealerrater reviewer) on
9-6-2014
Read More