Have Your Battery Checked or Replaced in Frankfort, IL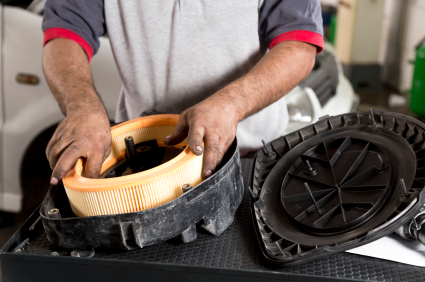 Testimonials
Traveling Customer Testimonial
Jackson, Wyoming
11-7-2018
Old School Trust and New School Sales!
Chicago
10-20-2018
Repeat Customer Testimonial
Carol Stream
9-7-2018
Very Honest and Great Overall Experience
Orland Hills
6-16-2018
Traveling Customer Testimonial
South Carolina
5-8-2018
Great Experience! Very Professional! Definitely Recommend!
Homewood
11-11-2017
Found My Only Dealer to Buy From!
Woodridge
12-7-2016
Bought Site Unseen From Utah
Utah
8-1-2016
Customer Testimonial
Oak Forest, Il on
1-8-2015
Customer Testimonial
Tinley Park, IL on
6-19-2015
Customer Testimonial
Marseilles, Il on
4-16-2015
Customer Testimonial
Frankfort, IL
7-17-2015
Customer Testimonial
(dealerrater reviewer) on
5-12-2014
Customer Testimonial
(dealerrater reviewer) on
9-6-2014
Read More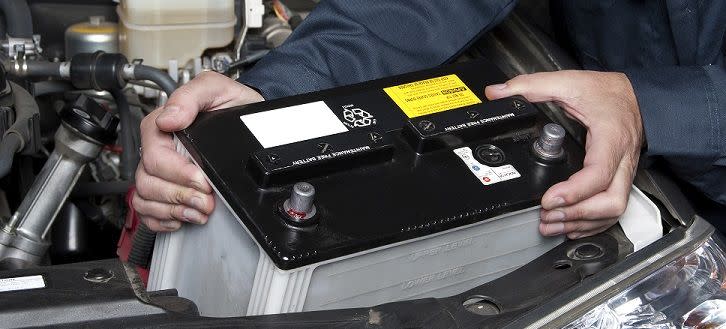 How annoying is it to be stranded on the side of the road due to a dead car battery? If there was a simple way to avoid this problem from occurring, wouldn't you do it? Well, we at Silver Auto Sales are here to tell you that there is! Stop by our convenient location Monday through Friday to have our expert mechanics check or replace your car battery!
When Does a Car Battery Need to be Replaced?
We put a lot of strain on our car batteries. From sparking your ignition to powering up your stereo and instrument cluster, your ride's battery is used from the moment you step into the vehicle until the moment you leave. Overtime, this crucial part of your engine begins to degrade, losing its effectiveness before finally giving out. Although it's difficult to predict the exact time to replace your battery, most mechanics will tell you between three to five years. However, if you notice that your engine is struggling to turn over in the morning or that your lights are dimmer than normal, it might be time to drop by our Service Department to get your battery checked.
Our Service Department
Don't wait too long to drop by our dealership if you can sense your battery's life is coming to an end. If you do, it will be much more of a hassle trying to figure out how to get your set of wheels into our Service Department. When you do arrive, our expert technicians will first check the condition of your battery before deciding what to do next. If they find that the best path forward is to swap it out for a new one, they will do so with expedience. That way you don't have to spend too much of your time off from work waiting in our lounge.
Online Tools
One of the best reasons to choose Silver Auto Sales is that we make your life easier. Just take a look at some of our convenient online tools. Do you have a question that you need answered? Use our Ask a Tech form under the Service Tab of our website to reach out to us. Want to ensure we'll be able to fit you in when you visit? You can do so from our Schedule Service page. You can also take advantage of any of our current deals by checking out our Service Specials!
Visit Silver Auto Sales to have your battery checked or replaced in Frankfort, IL. We will get you in and out faster than expected, so stop by when you can. We can't wait to get to work!
Service Hours
(815) 806-1390
| | |
| --- | --- |
| Monday | 8:00 am - 5:00 pm |
| Tuesday | 8:00 am - 5:00 pm |
| Wednesday | 8:00 am - 5:00 pm |
| Thursday | 8:00 am - 5:00 pm |
| Friday | 8:00 am - 5:00 pm |
| Saturday | Closed |
| Sunday | Closed |