Timing Belt Replacement Service in Frankfort, IL

When we think of maintaining and repairing our vehicles, we typically think of oil changes, air filter replacements, tire rotations, and windshield wiper replacements, but one thing we don't usually think about is our timing belts and timing chains. These critical components synchronize the rotation of the crankshaft and camshaft, ensuring the engine's valves open and close at the right time. Though they typically last quite a while, it's important to replace them frequently in order to avoid potential damage to your engine. Come into Silver Auto Sales if it's been a while since you've had these essential parts looked at.
Difference Between Timing Belts and Timing Chains
There are a few key differences when it comes to timing belts and timing chains. The main difference is that timing belts are made from reinforced rubber and are located outside of the engine, while timing chains are made of metal and located inside the engine so they can be lubricated by engine oil. Up until the 1990s, the go-to choice for manufacturers were timing belts because they were less expensive and performed more quietly. However, timing chains have recently come back into style due to their longer lifespan and because technological innovations have made them equally as quiet. Unsure which you have installed in your vehicle? Just check the owner's manual of your car or come into our Service Department and ask one of our expert mechanics!
Consequences of Broken Timing Belts and Timing Chains
If you wait too long to replace these critical components in your engine, you run the risk of catastrophic engine damage. Timing belts and timing chains ensure that your valves are out of the way when the piston comes up, but if they break, the valve might get smashed by the piston. If this happens at a high enough RPM, the valve can break and get sent flying into the engine, causing unpredictable damage. This is why it's important to get your belts checked frequently. Ask yourself if you'd rather bear the cost of replacing a belt or replacing an entire engine? We think we know your answer.
Signs of a Bad Timing Belt and Timing Chain
There are a couple signs to look out for when checking for a bad belt or chain. The first sign is audible. If you hear the engine misfire and the combustion process go out of sync, that is one indicator that you need to drop by the Service Department at Silver Auto Sales. You might also hear a ticking sound after you shut your car off and a rattling noise when you're idling. If you see metal shavings in your engine oil, that's a sign that the chain is beginning to disintegrate. Unfortunately, there might also be no sign at all, which is why it's important to get your belts checked regularly. As a rule of thumb, it makes sense to replace these components at around 60,000 miles or after five years.
If you're looking for timing belt replacement service in Frankfort, IL, don't wait a minute longer to come into Silver Auto Sales. We can fix you your vehicle up right away and get you back on the road faster than you think! We are conveniently located at 198 Industry Avenue in Frankfort, IL.
Testimonials
Traveling Customer Testimonial
Jackson, Wyoming
11-7-2018
Old School Trust and New School Sales!
Chicago
10-20-2018
Repeat Customer Testimonial
Carol Stream
9-7-2018
Very Honest and Great Overall Experience
Orland Hills
6-16-2018
Traveling Customer Testimonial
South Carolina
5-8-2018
Great Experience! Very Professional! Definitely Recommend!
Homewood
11-11-2017
Found My Only Dealer to Buy From!
Woodridge
12-7-2016
Bought Site Unseen From Utah
Utah
8-1-2016
Customer Testimonial
Oak Forest, Il on
1-8-2015
Customer Testimonial
Tinley Park, IL on
6-19-2015
Customer Testimonial
Marseilles, Il on
4-16-2015
Customer Testimonial
Frankfort, IL
7-17-2015
Customer Testimonial
(dealerrater reviewer) on
5-12-2014
Customer Testimonial
(dealerrater reviewer) on
9-6-2014
Read More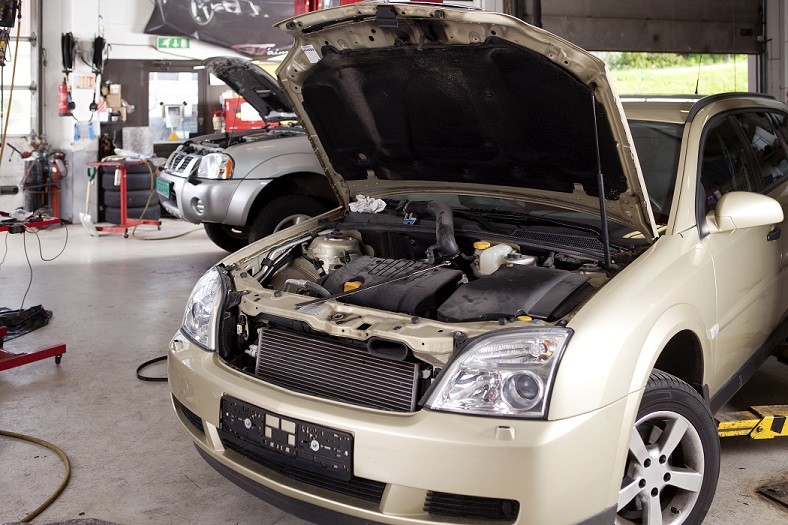 Service Hours
(815) 806-1390
| | |
| --- | --- |
| Monday | 8:00 am - 5:00 pm |
| Tuesday | 8:00 am - 5:00 pm |
| Wednesday | 8:00 am - 5:00 pm |
| Thursday | 8:00 am - 5:00 pm |
| Friday | 8:00 am - 5:00 pm |
| Saturday | Closed |
| Sunday | Closed |