Used Cars for Sale in Frankfort, IL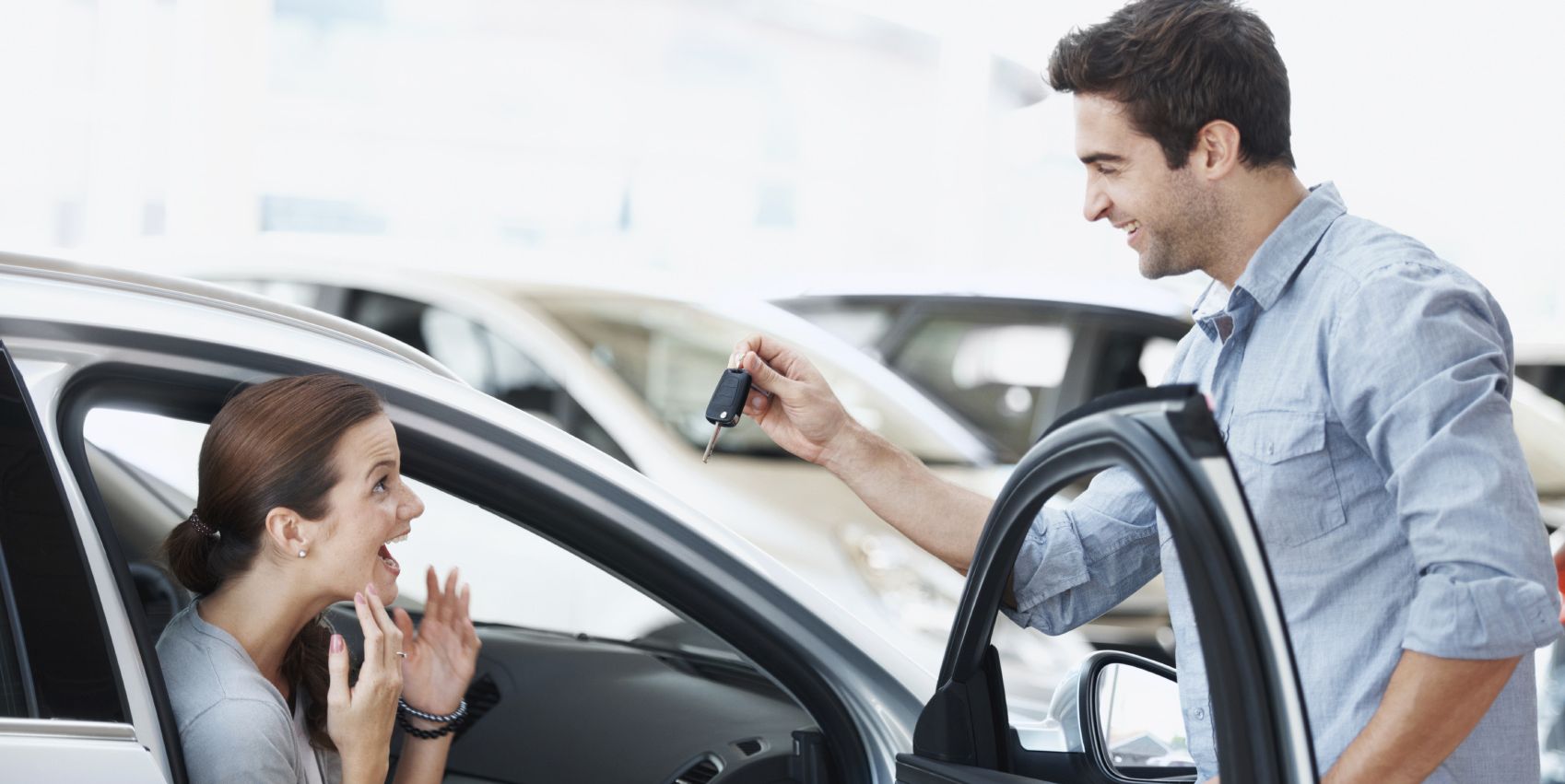 It's time to start enjoying the vehicle purchasing process. Here at Silver Auto Sales, we welcome you to experience the ease of getting a new-to-you vehicle with our used car selection! Start online with our handy tools and then come meet with our attentive staff at 198 Industry Avenue in Frankfort, IL.
Wide Variety of Vehicle Choices
Our dealership specializes in used vehicles, which means that you can depend on both our vast selection and our expertise. Regardless of your budget, you'll find a vehicle you can afford with models from Subaru, Toyota, Volkswagen, Hyundai, Honda, and Dodge. Or, perhaps you are interested in a luxury vehicle without the sticker price of a brand-new model. Be sure to ask about our options from Buick, Acura, Mercedes-Benz, and Cadillac. Sedans and SUVs are amongst our most popular choices, but we also make sure to stock pickup trucks, coupes, hatchbacks, and a few convertibles too.
Easy Online Search Process
If you've been overwhelmed by the process of narrowing down your options when it comes to a used vehicle, we understand. That's why we've put together our inventory online in a way that can be easily accessed on your time. There's no need to leave the house and deal with traffic, thanks to our online Inventory Search tool. Start by selecting filters for the make, model, price, body style, or included features. You can choose as many or as few of these as needed, depending on how specific you want the feed on the side of the tool to be. Seeing an exterior photo and a price is nice, but with a used vehicle you want to know the condition of the interior, how many miles it has been driven, and if it was taken in for routine maintenance. You'll have access to all of that and more with our easy-to-navigate vehicle details page. We're confident one look will prove how serious we are about providing quality pre-owned vehicles.
Service and Body Shop
With our service and body shop, we are able to thoroughly inspect each car before it goes on sale and we can help you maintain your purchase for years to come. Feel free to ask any questions about the condition of the vehicle you are considering before or after you've taken it for a test drive. Routine maintenance, such as oil changes, are key when it comes to getting the longest life out of any vehicle and our technicians would be happy to create a customized timeline.
Finding used cars for sale in Frankfort, IL, is easier than ever with Silver Auto Sales. Contact our staff today by calling or even texting us at 779-254-7808. We look forward to talking with you soon!
Sales Hours
815-806-1390
| | |
| --- | --- |
| Monday | 9:00 am - 7:00 pm |
| Tuesday | 9:00 am - 7:00 pm |
| Wednesday | 9:00 am - 7:00 pm |
| Thursday | 9:00 am - 7:00 pm |
| Friday | 9:00 am - 7:00 pm |
| Saturday | 9:00 am - 5:00 pm |
| Sunday | Closed |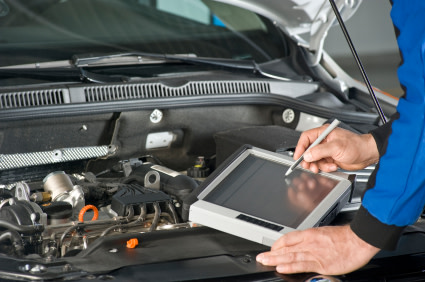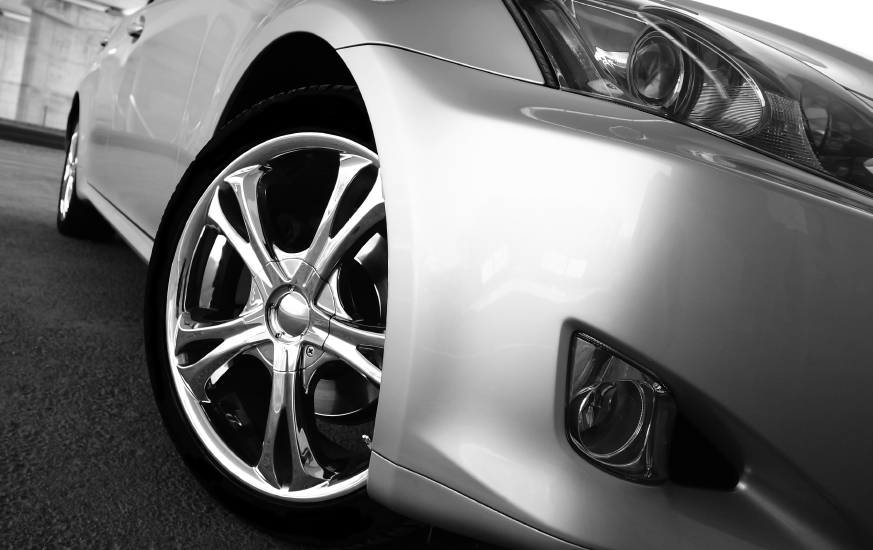 Testimonials
Traveling Customer Testimonial
Jackson, Wyoming
11-7-2018
Old School Trust and New School Sales!
Chicago
10-20-2018
Repeat Customer Testimonial
Carol Stream
9-7-2018
Very Honest and Great Overall Experience
Orland Hills
6-16-2018
Traveling Customer Testimonial
South Carolina
5-8-2018
Great Experience! Very Professional! Definitely Recommend!
Homewood
11-11-2017
Found My Only Dealer to Buy From!
Woodridge
12-7-2016
Bought Site Unseen From Utah
Utah
8-1-2016
Customer Testimonial
Oak Forest, Il on
1-8-2015
Customer Testimonial
Tinley Park, IL on
6-19-2015
Customer Testimonial
Marseilles, Il on
4-16-2015
Customer Testimonial
Frankfort, IL
7-17-2015
Customer Testimonial
(dealerrater reviewer) on
5-12-2014
Customer Testimonial
(dealerrater reviewer) on
9-6-2014
Read More