Winterize Your Car in Frankfort, IL
When winter is just around the corner, don't waste any time getting your vehicle ready for the challenges ahead. Many folks don't realize that winterizing their car is an essential part of maintaining and prolonging the lifespan of their vehicles. If you're not sure what this entails, we at Silver Auto Sales will fill you in on everything you should do, so you can conquer the roads around you with ease when the world is blisteringly harsh and cold.
Online Tools
Before we talk about the reasons why you should winterize your car, let's first talk about what we can do to help you. We've designed our website specifically with your convenience in mind. With plenty of tools for you to use, it's never been simpler to schedule an appointment and have your questions answered. If you're unsure what it means to winterize your vehicle, you can ask one of our expert mechanics with our Ask A Tech form under the Service tab of our website. They'll reply to you as soon as possible, so you know exactly what you need to do to prepare for winter. If you'd rather let us handle it, you can save yourself the time calling in by filling out our Schedule Service form.
Why Winterize Your Vehicle?
We know that winters in Illinois can make driving conditions hazardous. With all that snow and ice on the road, it's best to optimize the performance of your vehicle beforehand so you're prepared once winter finally hits. There are several things you can do in order to make that happen, including installing winter wipers, mounting winter tires, keeping your washer fluid full, maintaining the correct tire pressure, making sure your rear-window defroster is in working order, and much more. All that might be intimidating at first, but you can always rely on our Service Department to handle that for you.
Service
We understand that you might not have the time or tools to winterize your car yourself, which is why we recommend coming into Silver Auto Sales and letting us handle that for you. While you're here, we can also take a look at the general condition of your vehicle and make sure it's in tip-top shape. We can do battery changes, tire rotations, oil checks, air filter replacements, and more in a timely fashion that will have you in and out sooner than you know!
If you need to winterize your car in Frankfort, IL, drop by Silver Auto Sales and let us handle that for you. You can find us conveniently located at 198 Industry Avenue in Frankfort, IL. We can't wait to meet you!
Testimonials
Traveling Customer Testimonial
Jackson, Wyoming
11-7-2018
Old School Trust and New School Sales!
Chicago
10-20-2018
Repeat Customer Testimonial
Carol Stream
9-7-2018
Very Honest and Great Overall Experience
Orland Hills
6-16-2018
Traveling Customer Testimonial
South Carolina
5-8-2018
Great Experience! Very Professional! Definitely Recommend!
Homewood
11-11-2017
Found My Only Dealer to Buy From!
Woodridge
12-7-2016
Bought Site Unseen From Utah
Utah
8-1-2016
Customer Testimonial
Oak Forest, Il on
1-8-2015
Customer Testimonial
Tinley Park, IL on
6-19-2015
Customer Testimonial
Marseilles, Il on
4-16-2015
Customer Testimonial
Frankfort, IL
7-17-2015
Customer Testimonial
(dealerrater reviewer) on
5-12-2014
Customer Testimonial
(dealerrater reviewer) on
9-6-2014
Read More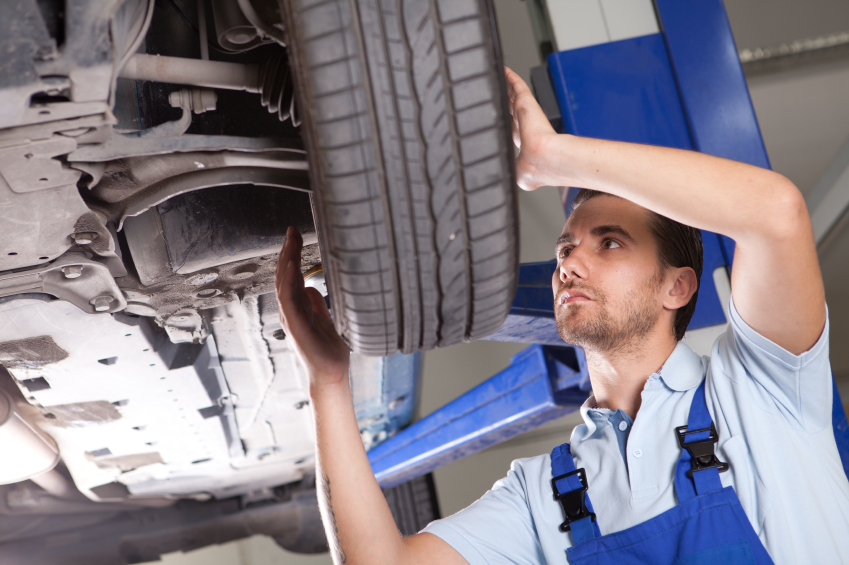 Service Hours
(815) 806-1390
| | |
| --- | --- |
| Monday | 8:00 am - 5:00 pm |
| Tuesday | 8:00 am - 5:00 pm |
| Wednesday | 8:00 am - 5:00 pm |
| Thursday | 8:00 am - 5:00 pm |
| Friday | 8:00 am - 5:00 pm |
| Saturday | Closed |
| Sunday | Closed |